Circuit Analysis and Design, Ulaby, Maharbiz and Furse, 798 pages.
Signals and Systems: Theory and Applications, Ulaby and Yagle, 666 pages.
Image Processing For Engineers, Yagle and Ulaby, 450 pages.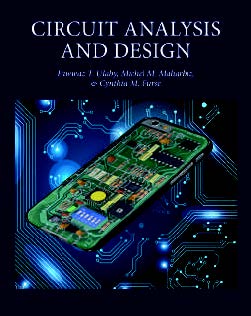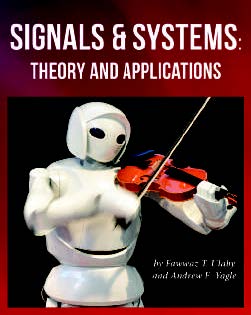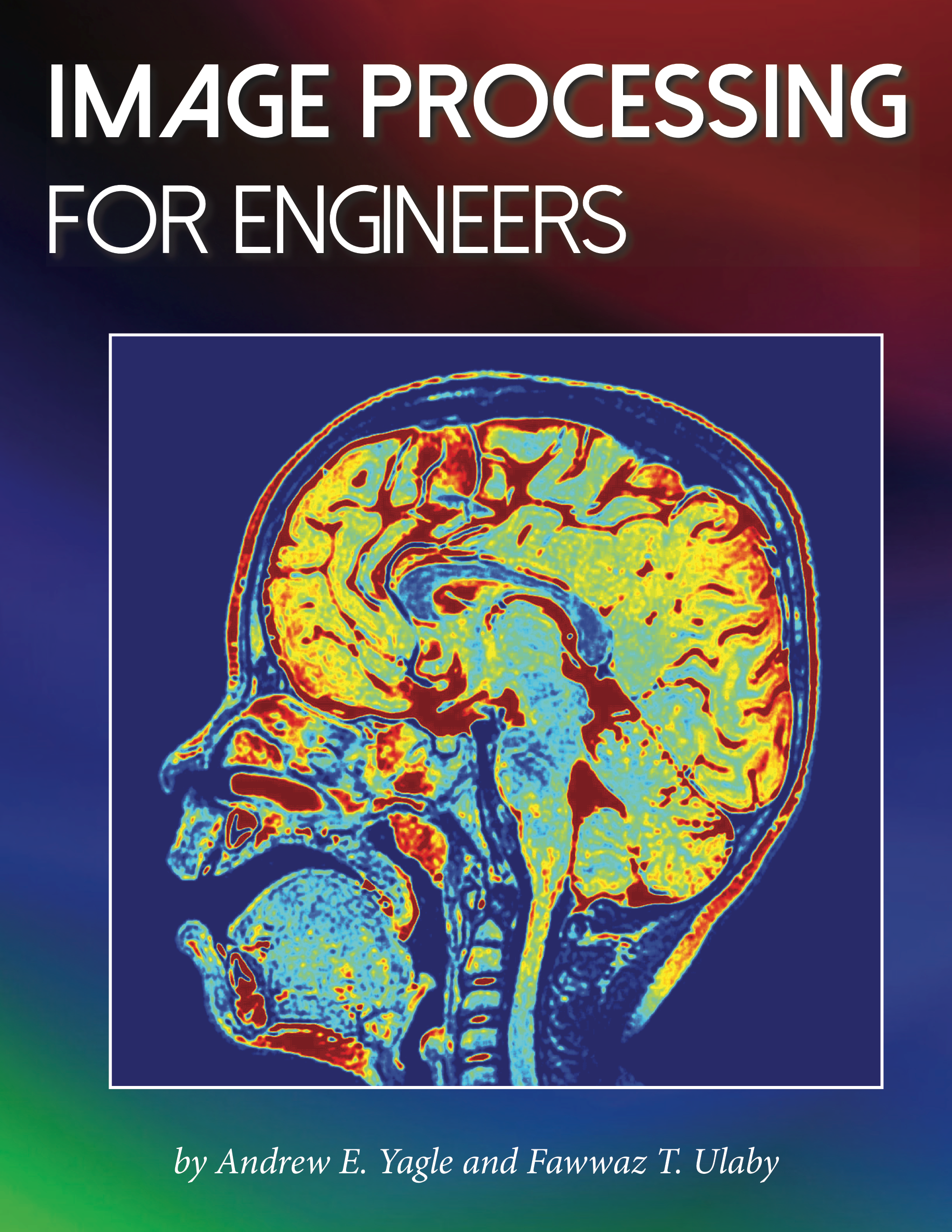 PDF Downloads are free, student editions of Multisim and Labview Software are available for free at http://multisim.com and http://ni.com/labview/. Hardcopies are available from University of Michigan Publishing at cost of printing, $60-$75.
We are offering these three textbooks to any and all students and instructors interested in using them annd companion websites - in courses focused on circuits
(2-semester sequence), signals and systems (2-semester sequence), and image processing.
With Compliments of the Authors
Fawwaz Ulaby, Emmett Leith Distinguished Professor of EECS, University of Michigan
Andrew Yagle, Emeritus Professor of EECS, University of Michigan
Michel Maharbiz, Professor of EECS, Univesity of California, Berkeley
Cynthia Furse, Professor of Electrical and Computer Engineering, University of Utah
To Download a PDF copy:
https://www.publishing.umich.edu/publishing.umich.edu/publications/ee/